SHOP & EXPLORE THE PRE-NBA HISTORY OF AFRICAN AMERICANS IN BASKETBALL
OUR MISSON

The Black Fives Foundation is a 501(c)3 public charity whose mission is to research, preserve, showcase, teach, and honor the pre-NBA history of African Americans in basketball. Your purchase directly supports our mission. Thank you!

LEARN MORE

OUR PURPOSE

Uncover.

Conserve.

Highlight.

Encourage.

Advocate.

GIVE BACK

Make History Now

Your generous tax-deductible contribution helps us pursue our mission in numerous ways that you can specify.

SUPPORT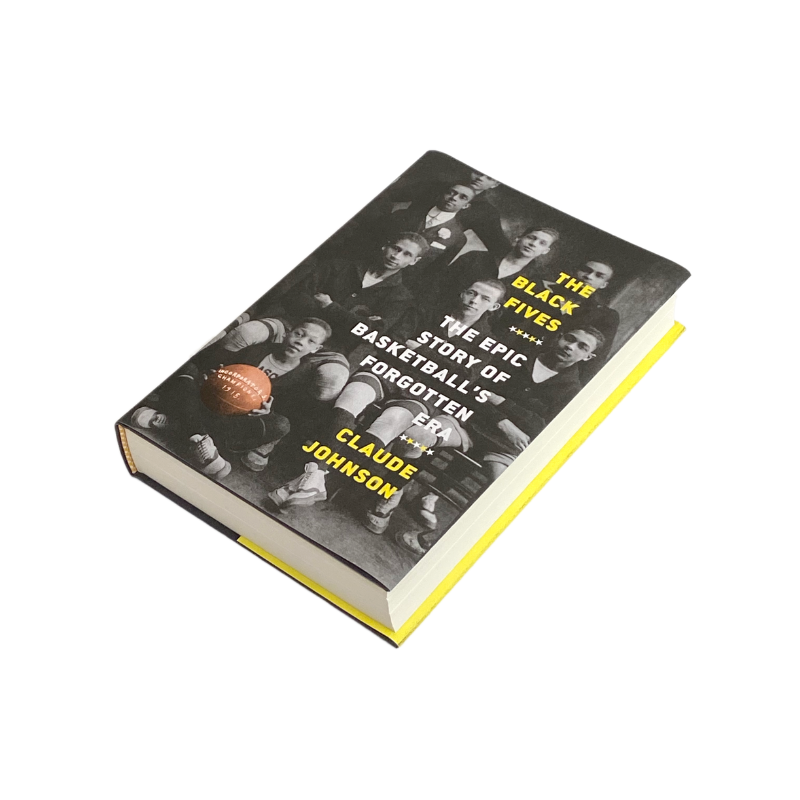 The Black Fives: The Epic Story of Basketball's Forgotten Era
A groundbreaking, timely history of Black basketball's largely unknown early days, bringing to life the trailblazing players, teams, and impresarios who made the game.
Inscribed by author, while supplies last.
SHOP NOW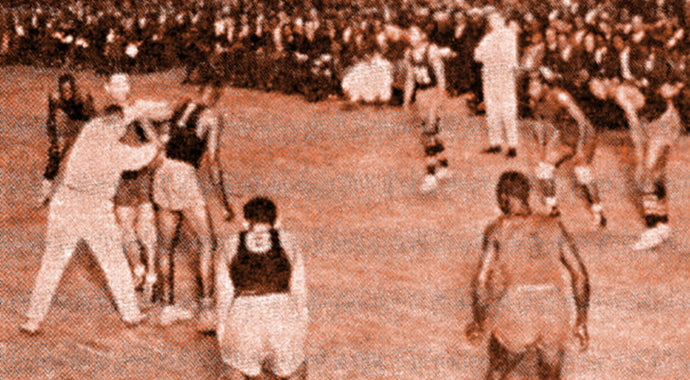 MAKE HISTORY NOW
Your generous tax-deductible gift helps us research, preserve, showcase, teach, and honor the pre-NBA history of African Americans in basketball. Thanks so much!
DONATE NOW